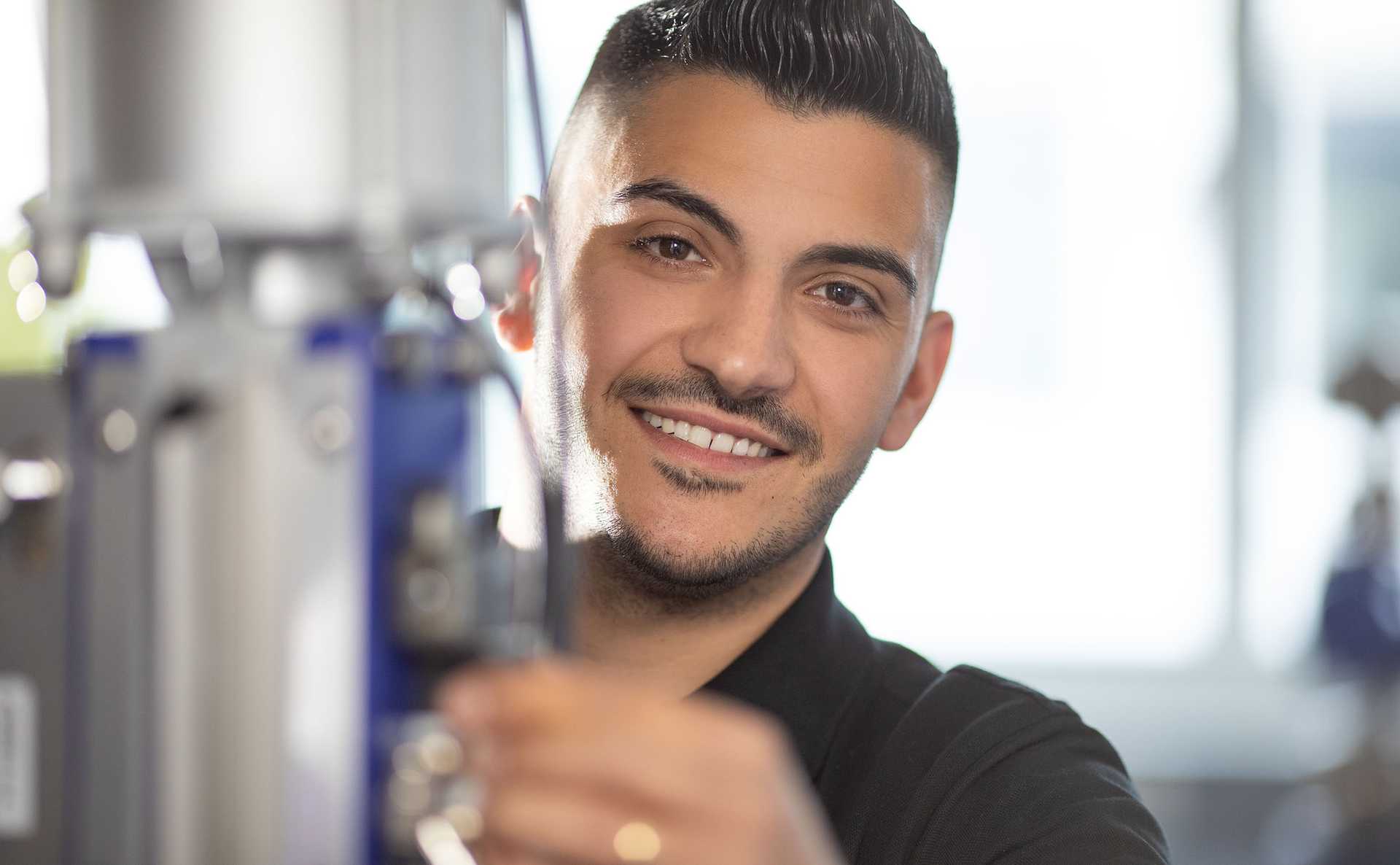 CAREERS
WESA - Together strong and successful
---
We are looking for people who think outside the box and want to make a difference. As a fast-growing trading company with our own finishing department, we always offer exciting positions in the areas of purchasing, sales, accounting, technology and production. We are looking for employees who like to work independently, love variety and appreciate the advantages of a family business with short decision-making processes. Does that sound good?

Then take a look at our vacancies for the right offer.
We look forward to receiving your application!

If you have any questions, please do not hesitate to contact us.
karriere@wesa-armaturen.de
Vacancies
---
Apply now!
You have not found a suitable job advertisement?

Never mind! We are always happy to receive unsolicited applications.
Tell us what you would like to do to help us move forward and send us your unsolicited application to:
You are also welcome to apply to us via JOIN, LinkedIn and XING.
People at WESA
---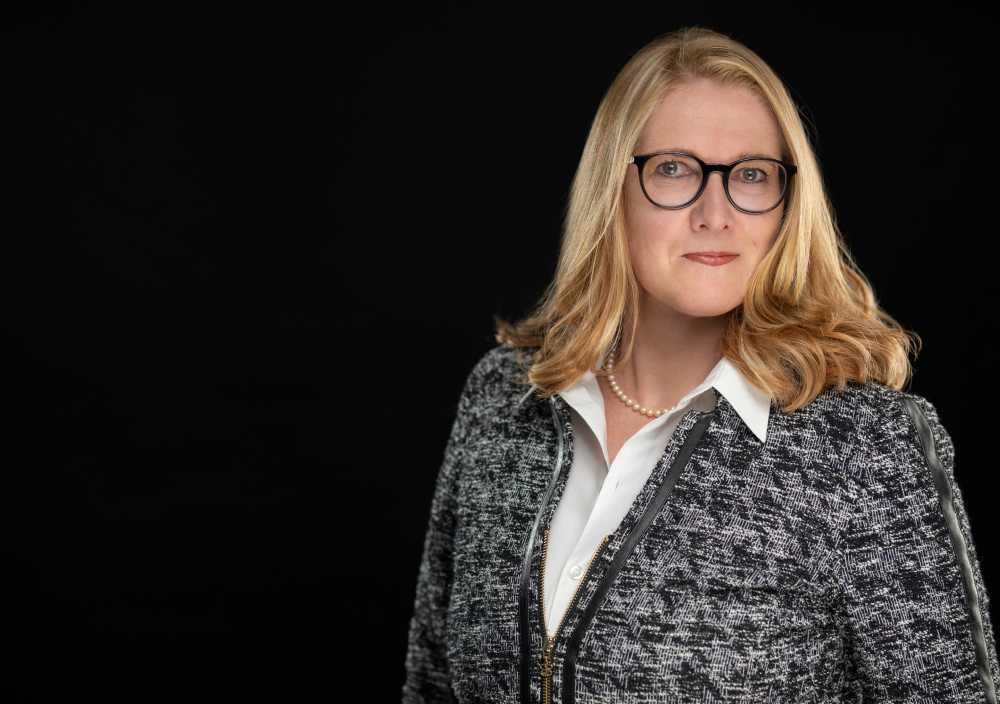 In my more than 20 years with the company, I have learned to appreciate the fact that I can work independently and on my own responsibility in my field of activity due to the flat hierarchies.
Silke Eisele
Head of Accounting and Finance
For the satisfaction of our customers, we all pull together across departments. I really like this sense of community.
Sonja Marte
Employee Internal Sales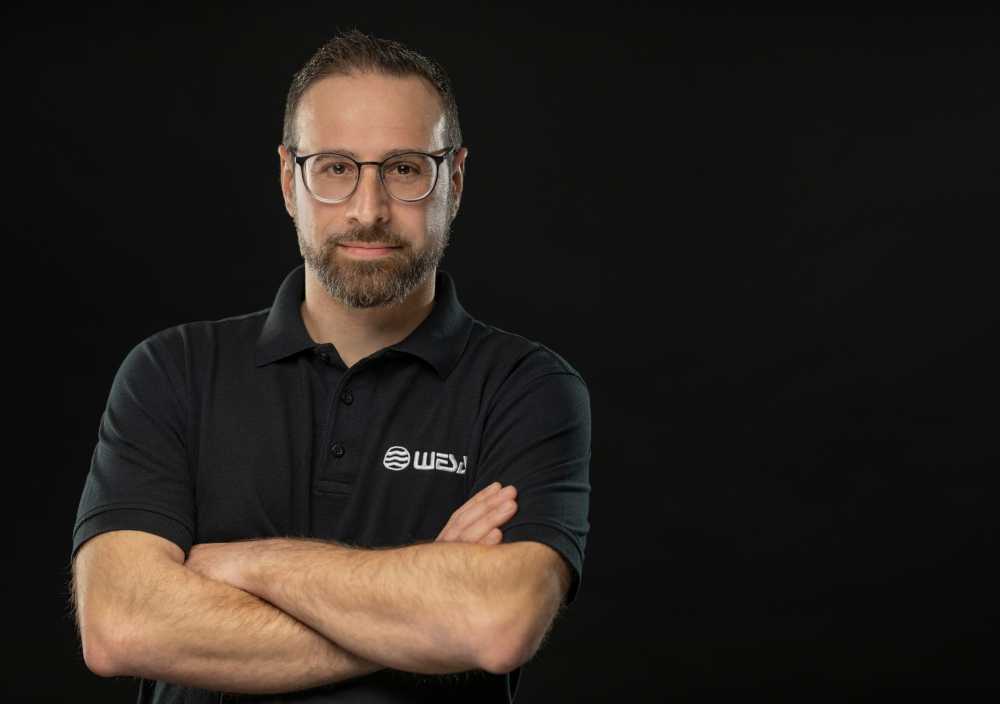 I appreciate the short decision-making processes and the security of my job at WESA-Armaturen GmbH.
Stefano De Giovanni
Head of Warehouse and Logistics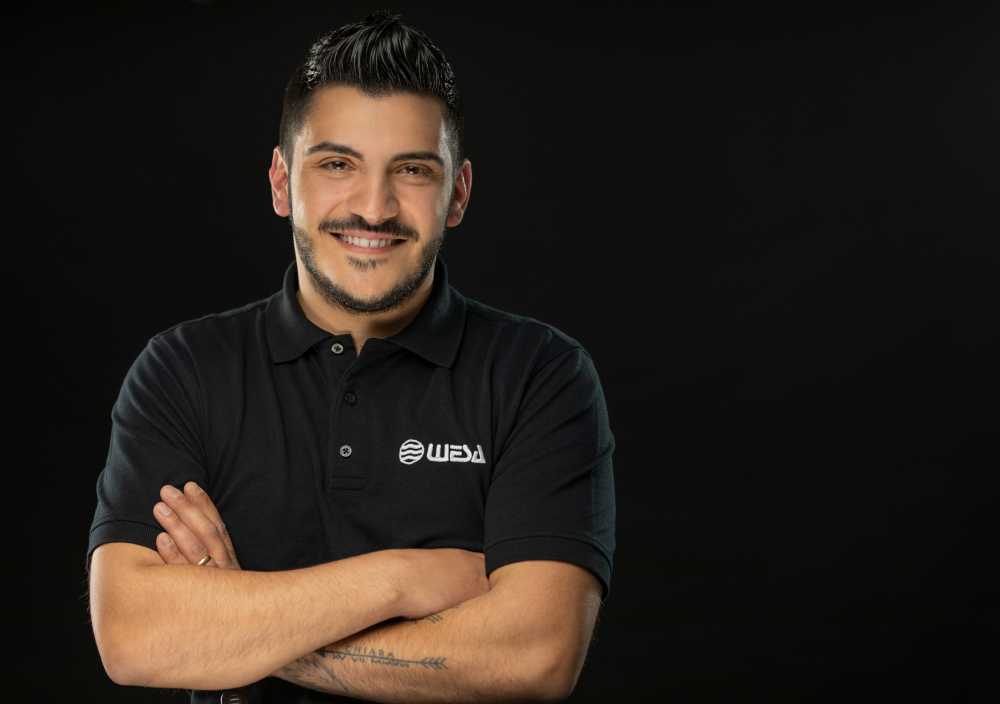 What I like about WESA is that we are all one big family and that my colleagues from the office also help out in the warehouse. I have great colleagues, so I really enjoy working at WESA.
Antonio Giuliano
Head of Product Automation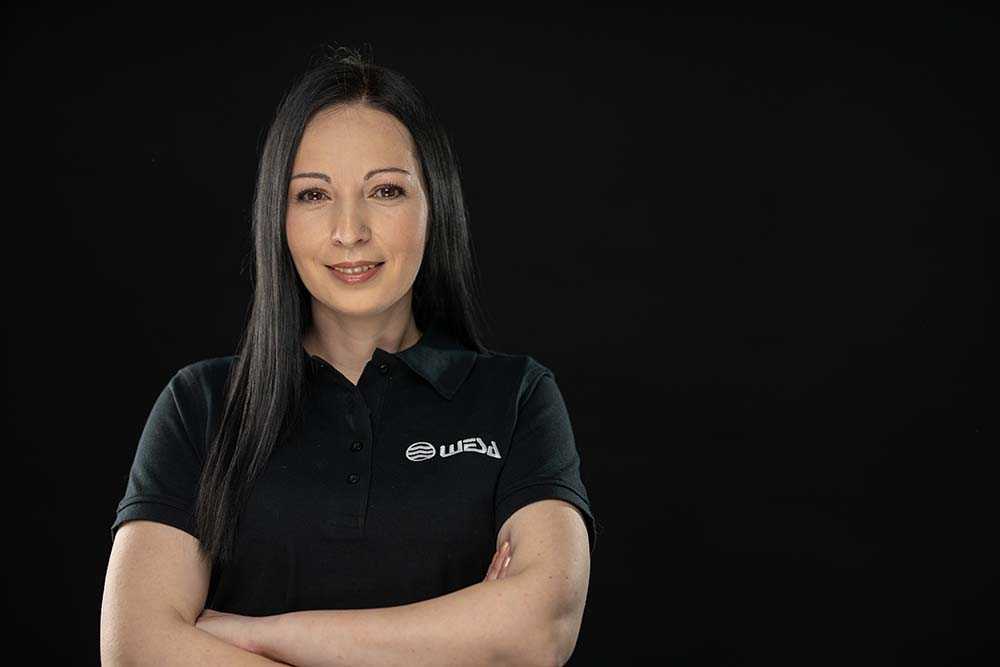 At WESA, I can freely contribute my ideas.
Catalina Walde
Deputy Head of Product Automation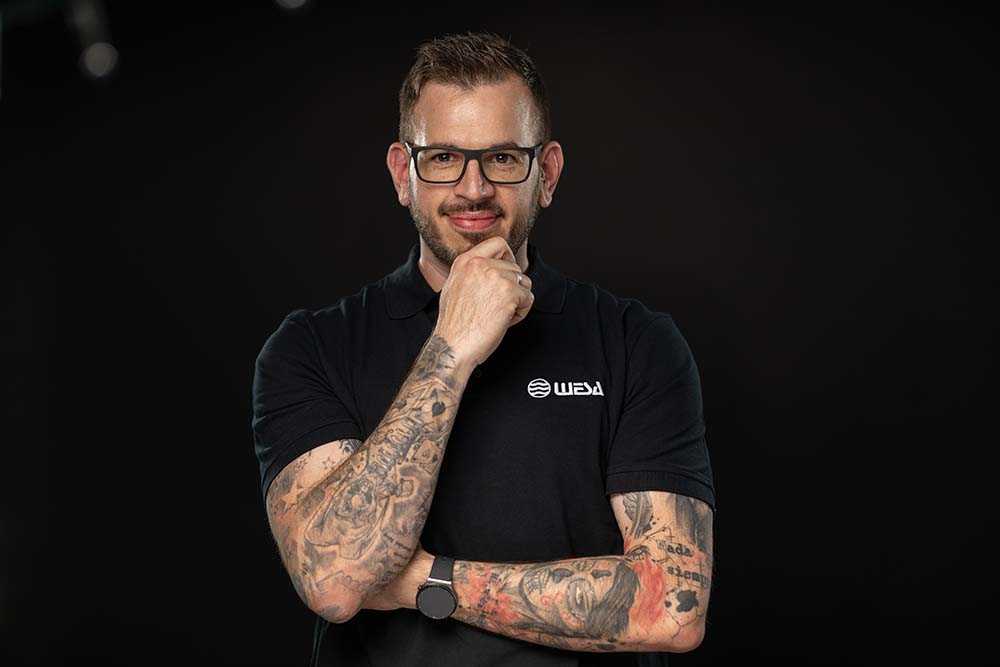 I like the opportunities for variety in our department, as well as the good cohesion among colleagues. Thanks to the family atmosphere at Wesa-Armaturen, I was able to integrate quickly.
Heiko Scheer
Head of Assembly SHK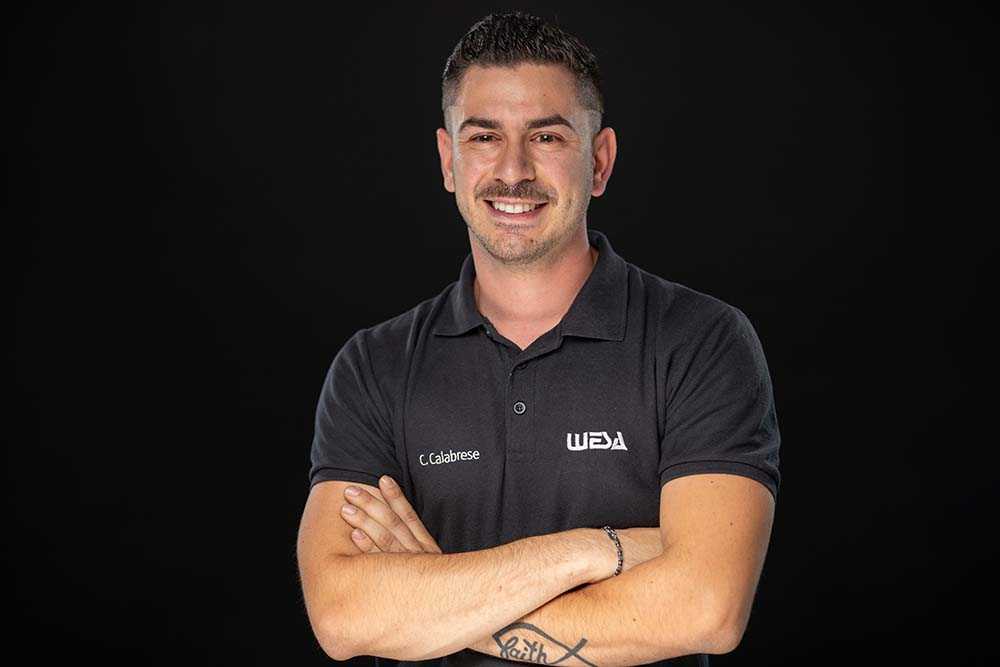 Since my first day, I have appreciated the collegial and friendly interaction in the company. A balanced working atmosphere and very nice colleagues who are happy to share their knowledge and experience. My area of responsibility in the warehouse is varied and versatile.
Cosimo Calabrese
Employee Warehouse and Logistics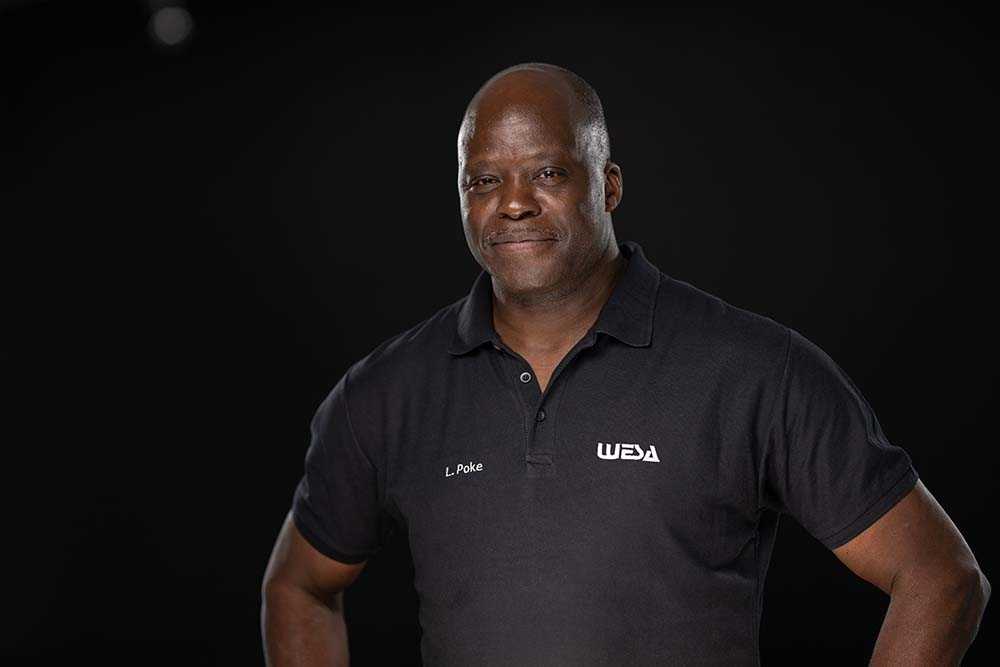 After almost 12 years with the company, I still think I'm on the right track. Our products, processes and equipment have constantly evolved, we have a good name in the market and there is constant investment. The job has never become boring or monotonous. Even difficult challenges are mastered through good cooperation between employees and supervisors.
Lefoy Poke
Employee Warehouse and Logistics