THE BALL VALVE SUCCESS PRINCIPLE
WESA – The valve specialist for the highest demands
---
Valves are our passion. We have been developing, refining and producing ball valves, as well as heating and industrial valves, with heart and soul, passion and great success for over 45 years. We are innovative, think sustainably and produce our products in a way that conserves resources as much as possible. Our customers from trade and industry appreciate our exceptional quality standards, our partnership-based collaboration and our broad-based technological expertise.

Our team of over 70 employees works together in a family atmosphere. Everyone has his or her own individual strengths, which we believe develop particularly well when there is the appropriate scope to do so. We continuously challenge ourselves and thus constantly improve.
Our mission:
To develop, produce and assemble technically sophisticated individual valve solutions and offer first-class services for optimum safety of use with enthusiasm and consulting competence.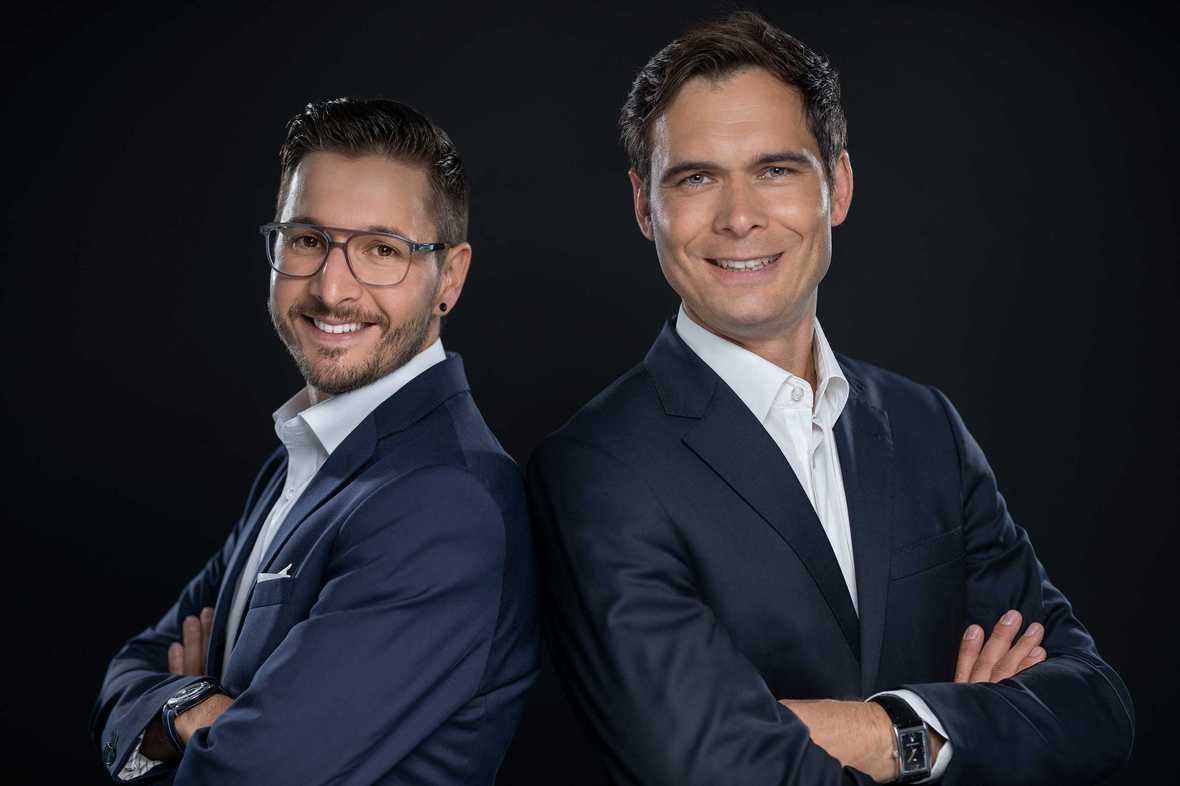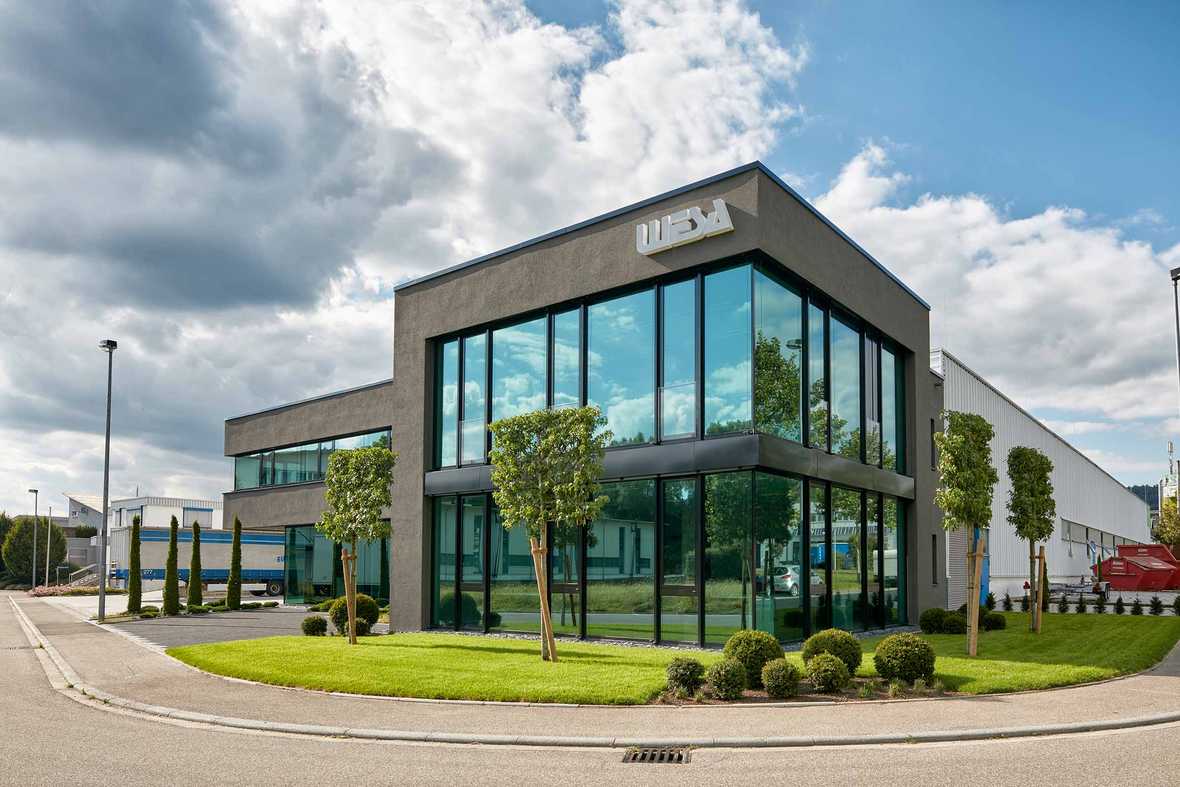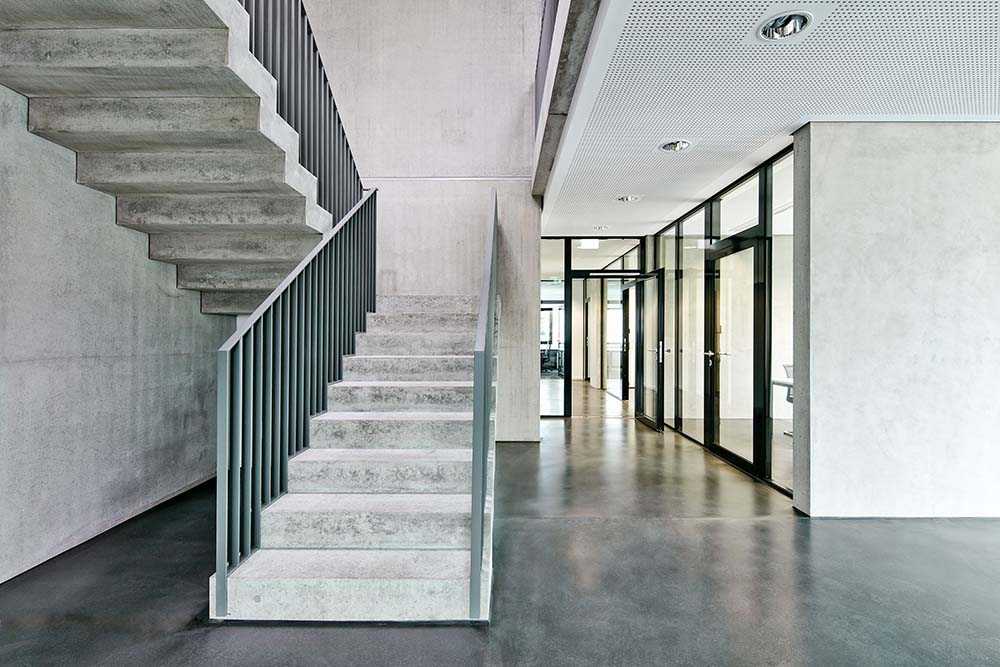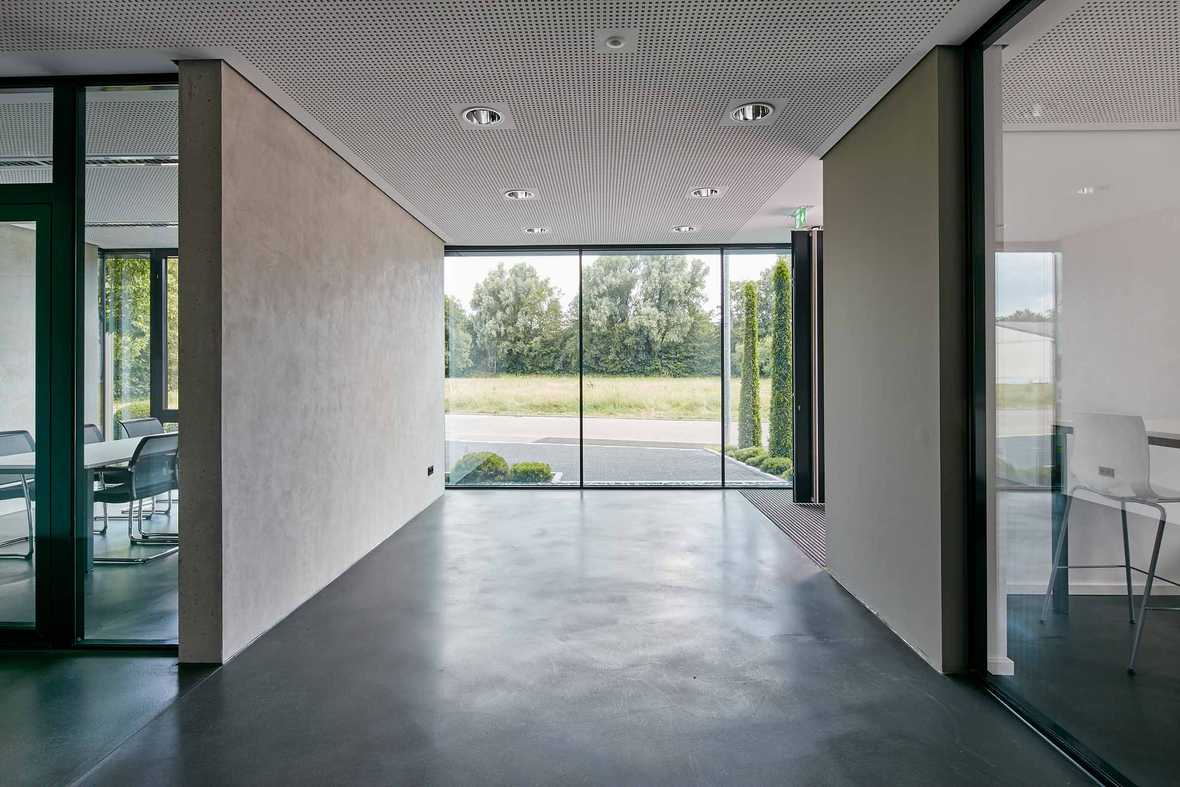 Merger: WESA and AEROMATIC
---
In order to offer you, our customers, an even larger portfolio of services from a single source, the sister companies WESA and AEROMATIC merged in 2019. With this merger, we have set a course for the successful future of our family business under the management of Christoph and Manuel Maier. The merger of the two companies benefits international customers and wholesale partners in the following industries:
installation and heating, energy, the automotive and food industries, as well as mechanical engineering due to the huge product range of valve products. Furthermore, there are positive synergy effects, such as fast communication channels, simplified logistics and a cross-sector, highly competent customer service department.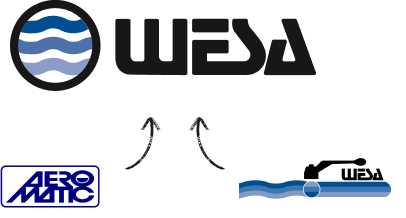 Company history
---
WESA-Armaturen GmbH
1978
WESA was founded by Werner and Helga Schmidt from their own home in Remshalden-Hebsack. With an initial staff of 4, the company traded in heating valves – sleeve valves, angle seat valves, garden valves such as hose and threaded couplings, as well as fire extinguishing valves and couplings with distribution in the Federal Republic of Germany. Ball valves were first imported from Italy.
1984
The company relocated to Olgastr. 46 in Schorndorf. The company expanded with additional storage space and offices. The number of employees increased to 7. The number of field staff with a nationwide sales network continuously increased and the product range was also significantly expanded and extended to include heating valves, such as radiator fittings, non-return valves and, above all, a large selection of ball valves with female-male threaded fittings and various handles. It should be mentioned that Werner Schmidt developed the ball outlet valve himself at this time. This started to be used in garden applications.
1994
The company moved into its new building with approximately 1,000 m² of warehouse and 400 m² of office space in Winterbach, the current company headquarters. The number of employees grew to 14. The sales area was expanded to include the Federal Republic of Germany and neighbouring countries (50% of suppliers were now based in China).
2008
Handover of the company to Thomas Schmidt. A short time later, Christoph F. Maier joined the company as another Managing Director. The adjacent warehouse covering 3,500 m² was acquired and the range was expanded with radiator and manifold kits.
2016
Move to another new building, the administration building, at Spanninger Str. 5 in Winterbach.
2017
Handover of the company to Christoph F. Maier.
2019
With the merger of AEROMATIC and WESA, Christoph F. Maier, together with his brother Manuel J. Maier, started to lead the family business, WESA-Armaturen GmbH, into a new, promising future.
Aeromatic GmbH
1986
Aeromatic GmbH was founded by Thomas Schmidt in Schorndorf (Olgastr. 46). The company specialised in automating ball valves and butterfly valves using pneumatic and electric actuators.
1995
The company moved into the new building next to WESA in Winterbach.
2017
Manuel Maier joined Thomas Schmidt as a member of the Executive Board until the merger in 2019 and Thomas Schmidt's retirement.
2019
With the merger of AEROMATIC and WESA, Christoph F. Maier, together with his brother Manuel J. Maier, started to lead the family business, WESA-Armaturen GmbH, into a new, promising future.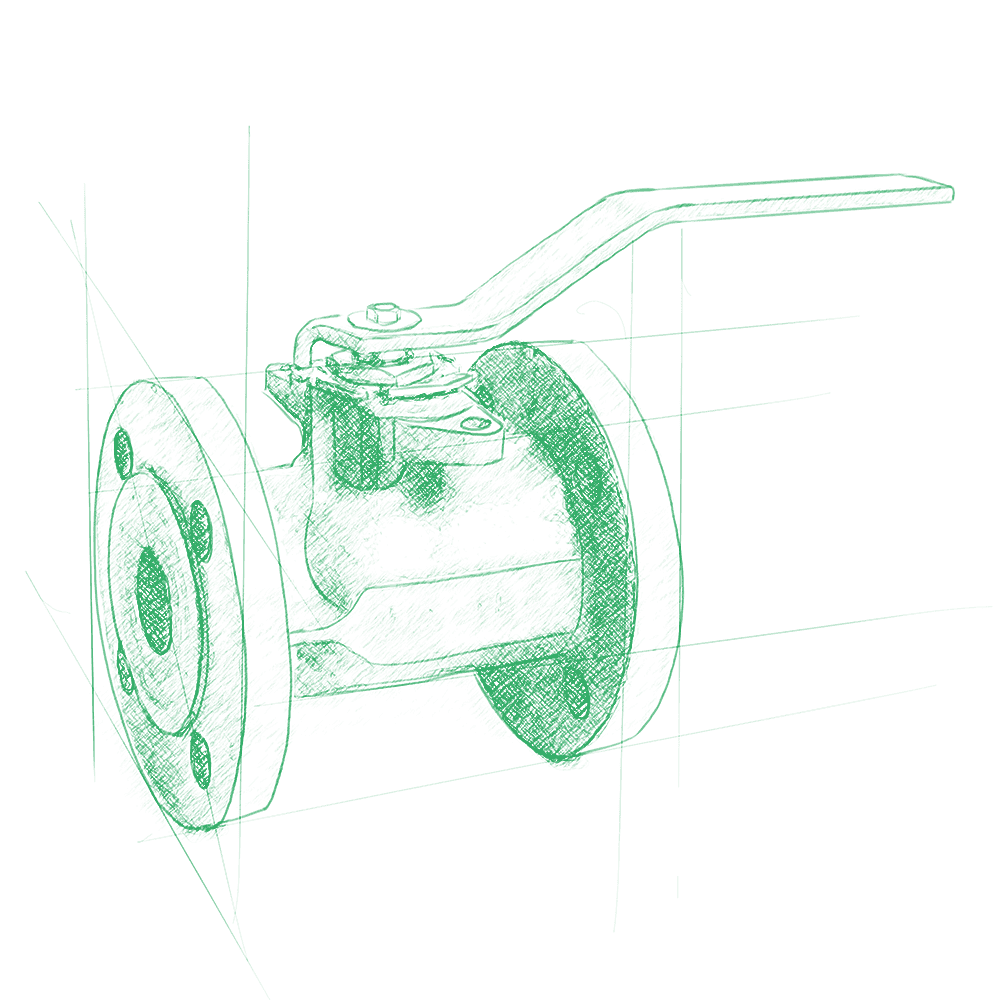 Sustainability
---
The photovoltaic system installed in 2011, which extends over the roofs of our administrative buildings to our warehouses, generates a large proportion of our electricity in a very environmentally-friendly way.

As the environment as well as sustainable thinking and action are very important to us at WESA, we do everything we can to make all our business processes and production routes as low-emission as possible. In doing so, we attach great importance to realistic concepts that aim to achieve long-term sustainability. We see the transition as an ongoing process, which we have made an essential part of our corporate culture to protect our environment.
Find a suitable contact person quickly and easily