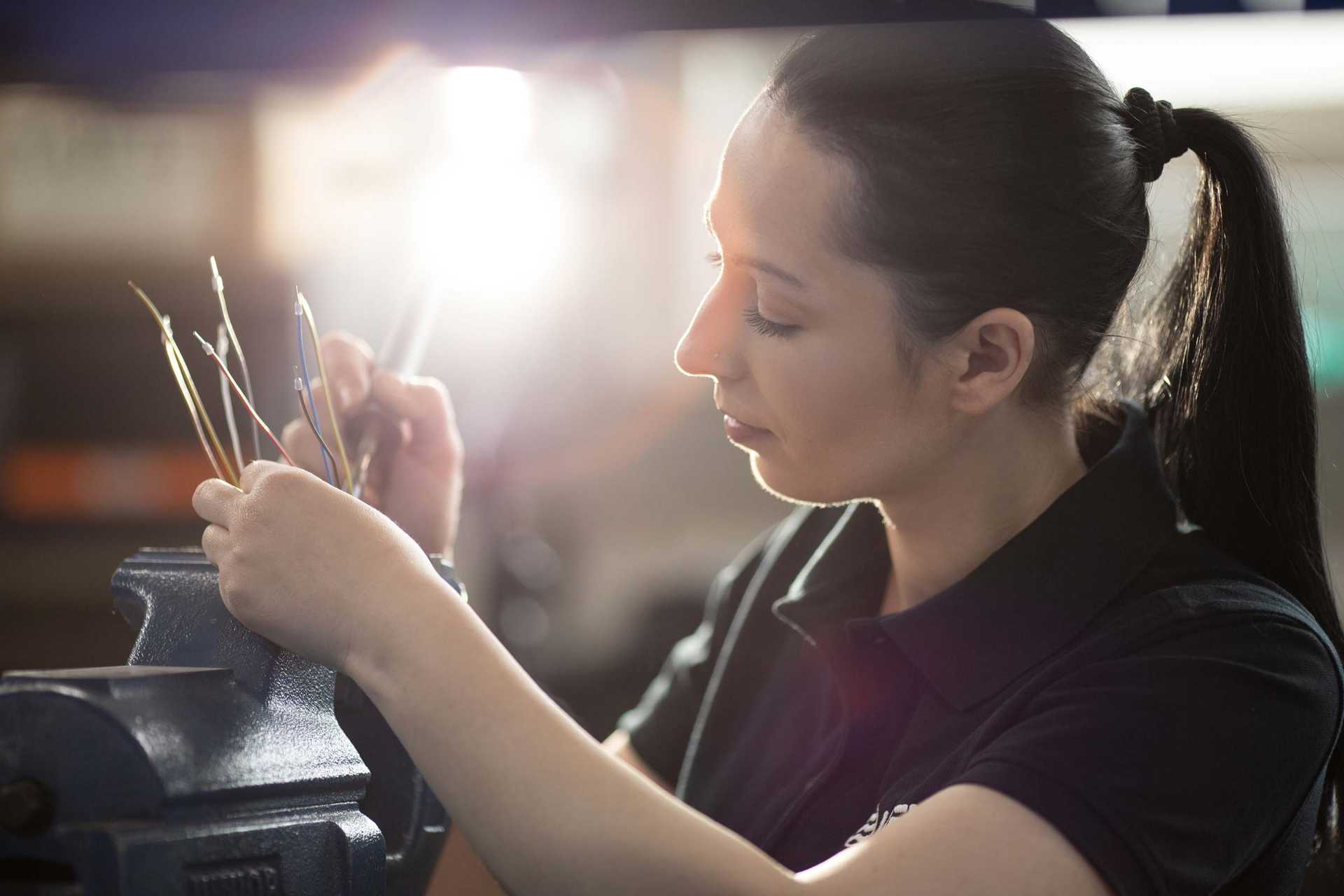 SERVICES
WESA – Precise solutions
---
With our extensive range of valves, such as ball valves and butterfly valves with pneumatic or electric actuators, we meet the wishes and needs of our customers.
10 reasons to choose WESA – the experts for ball valves and industrial valves
---
1
WESA is a reliable and trustworthy partner. Customers take top priority here and are expertly looked after by the WESA team of experts out in the field as well as in the office.
2
WESA has its own laboratory that can perform material and damage analysis. It also includes a hardness testing machine, pressure testing machine, and tempering equipment.
3
WESA develops and produces customer-specific sets, packages and assembles them, also with free-issue parts.
4
WESA offers a very large range of unbeatable quality ball valves with DVGW drinking water approval.
5
WESA has many years of experience and stands for quality. Choosing WESA means choosing a strong, established brand.
6
WESA offers a wide range of valves and specialises in mass and serial production of standard valves.
7
WESA offers the right solution for every valve requirement through special designs according to customer specifications (with drawing creation and 3D step files).
8
WESA provides quality products with approvals and certifications according to EU specifications for its standard range and offers further national approvals on request.  
9
WESA provides detailed data on products for its customers' planning and logistics, e.g. item master data according to DQR 7.0 and product properties in ETIM 8.0.
10
WESA invests in the future and brings about sustainable company growth through product innovation, technological advancement and a passion for valves.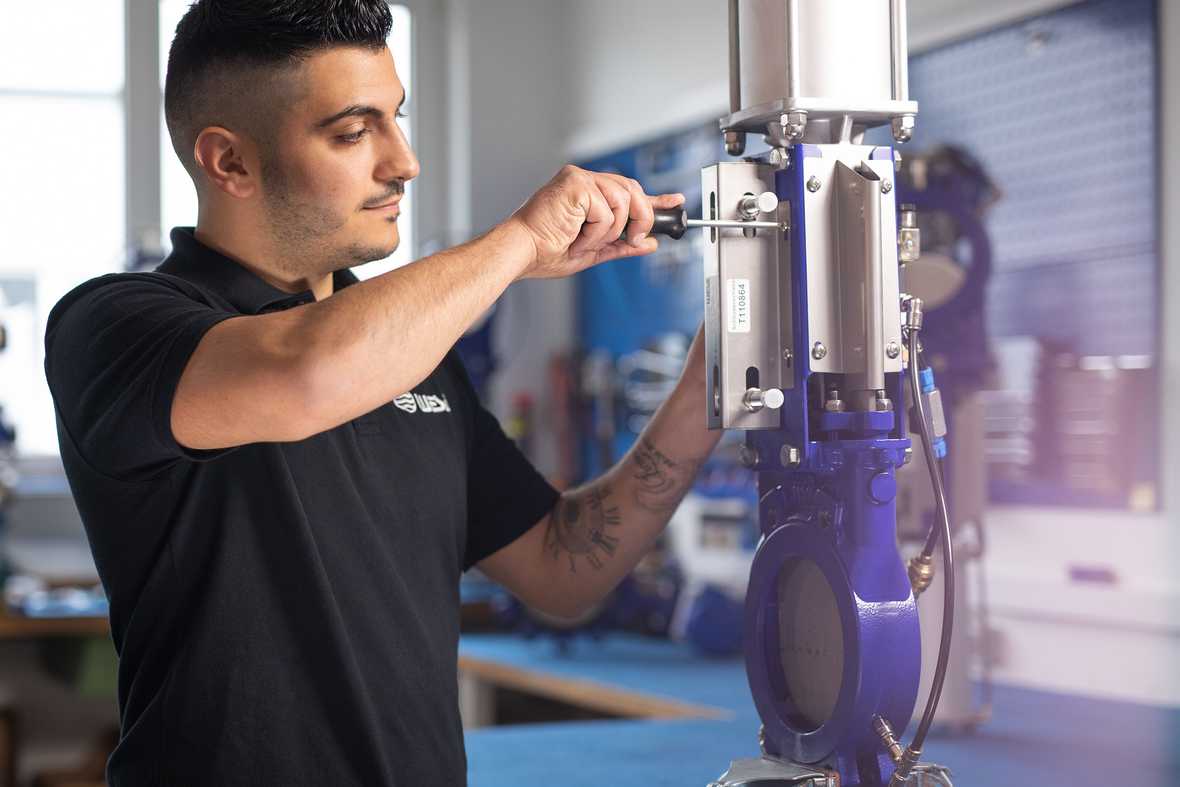 Customised and personalised
---
Our company's success is based on sound expertise, reliable delivery service and excellent customer care.

Together with our customers, we implement solutions to face a wide range of challenges. Our expert assembly teams are responsible for implementing our customers' wishes, taking care of the final assembly of automated valves, purchaser-specific reworking and subsequent quality control. With electronic and pneumatic actuators for our valves, we can meet almost any requirement and individual request.
Personalised solutions and customised products
---
A standard product cannot always meet all requirements and needs. Nevertheless, many of our customers want to ensure that there are no compromises when it comes to the quality, reliability or performance of their goods. For this reason, we develop and produce unique, precise and high-quality custom-made products, entirely according to our customers' specific requirements. With us, you get everything from a single source, including drawing creation and 3D step files. Over 45 years of experience and know-how, state-of-the-art technology, passion and success make us experts in all kinds of customised ball valve products, as well as in the areas of heating and industrial valve applications. When they see the WESA name, our customers know that they can rely on our innovative, high-quality products, which stand out due to their durability, effectiveness and efficiency. Our customers appreciate the quality of WESA products, our excellent service and our reliability.

Would you like more information about our customised products or would you like to discuss a specific request with us?
We would be happy to be your expert, reliable contact for your personalised solution.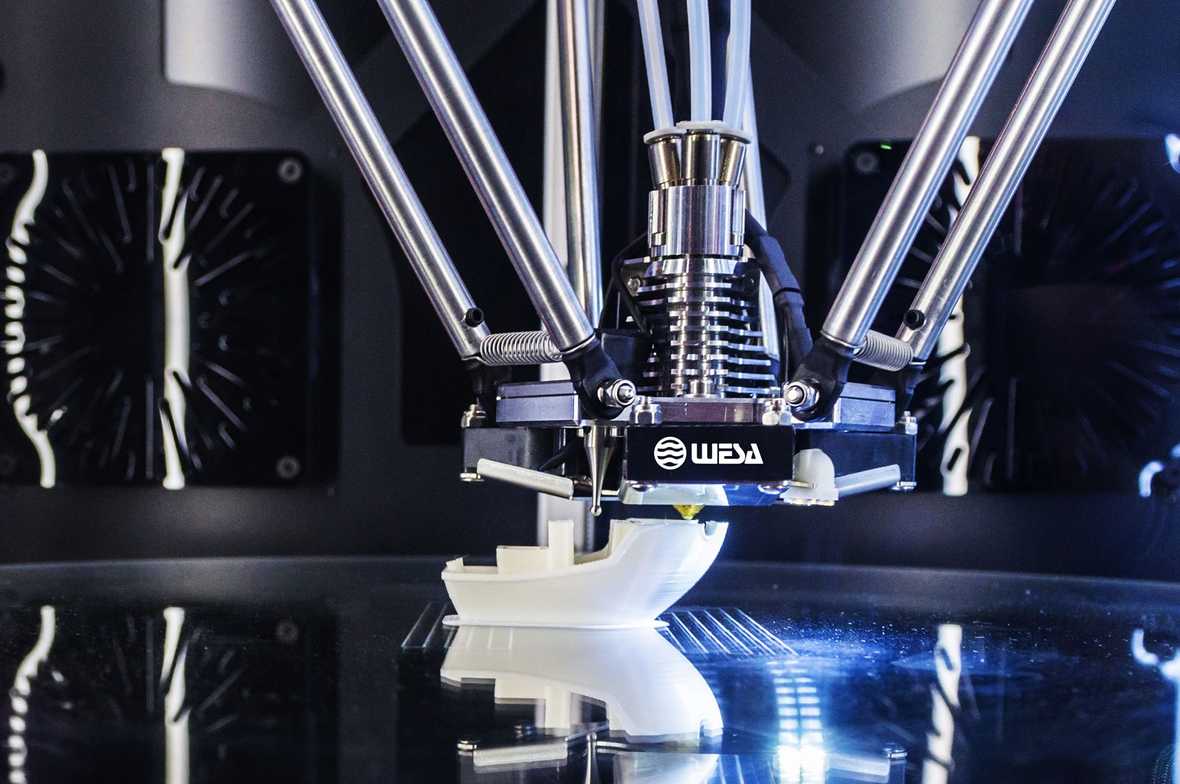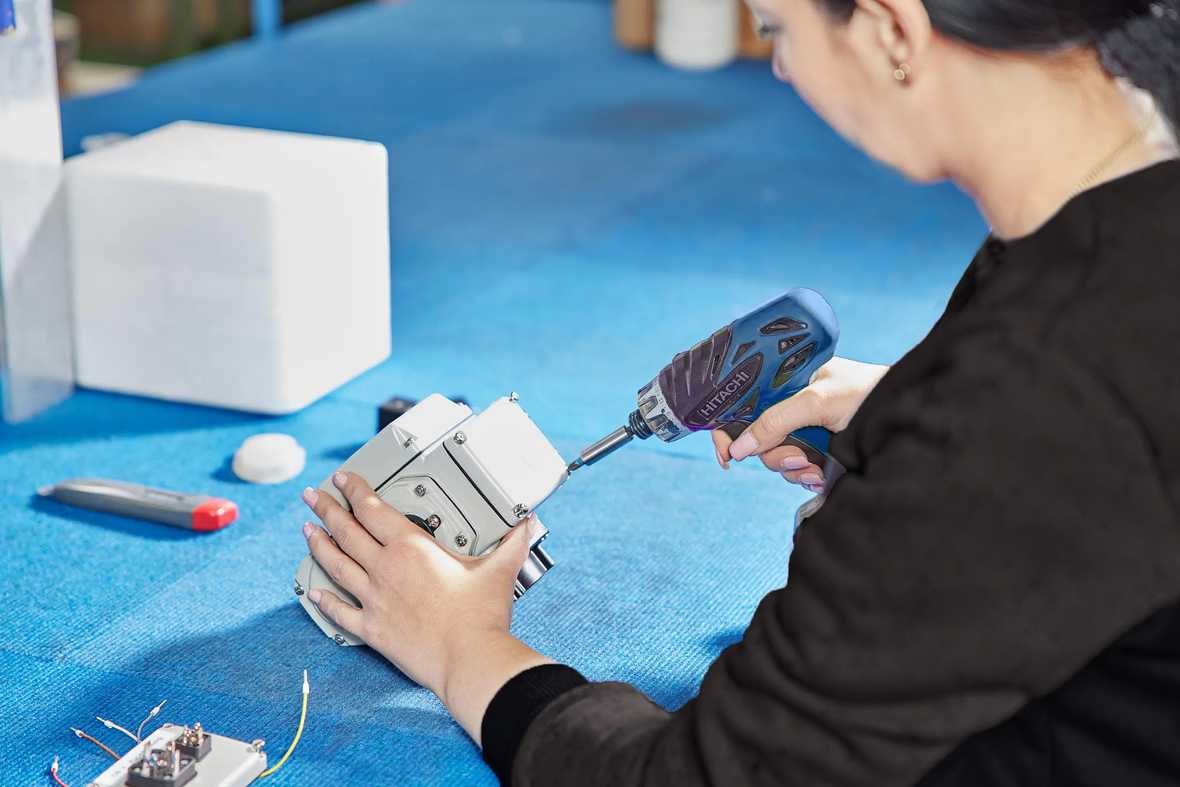 Find a suitable contact person quickly and easily