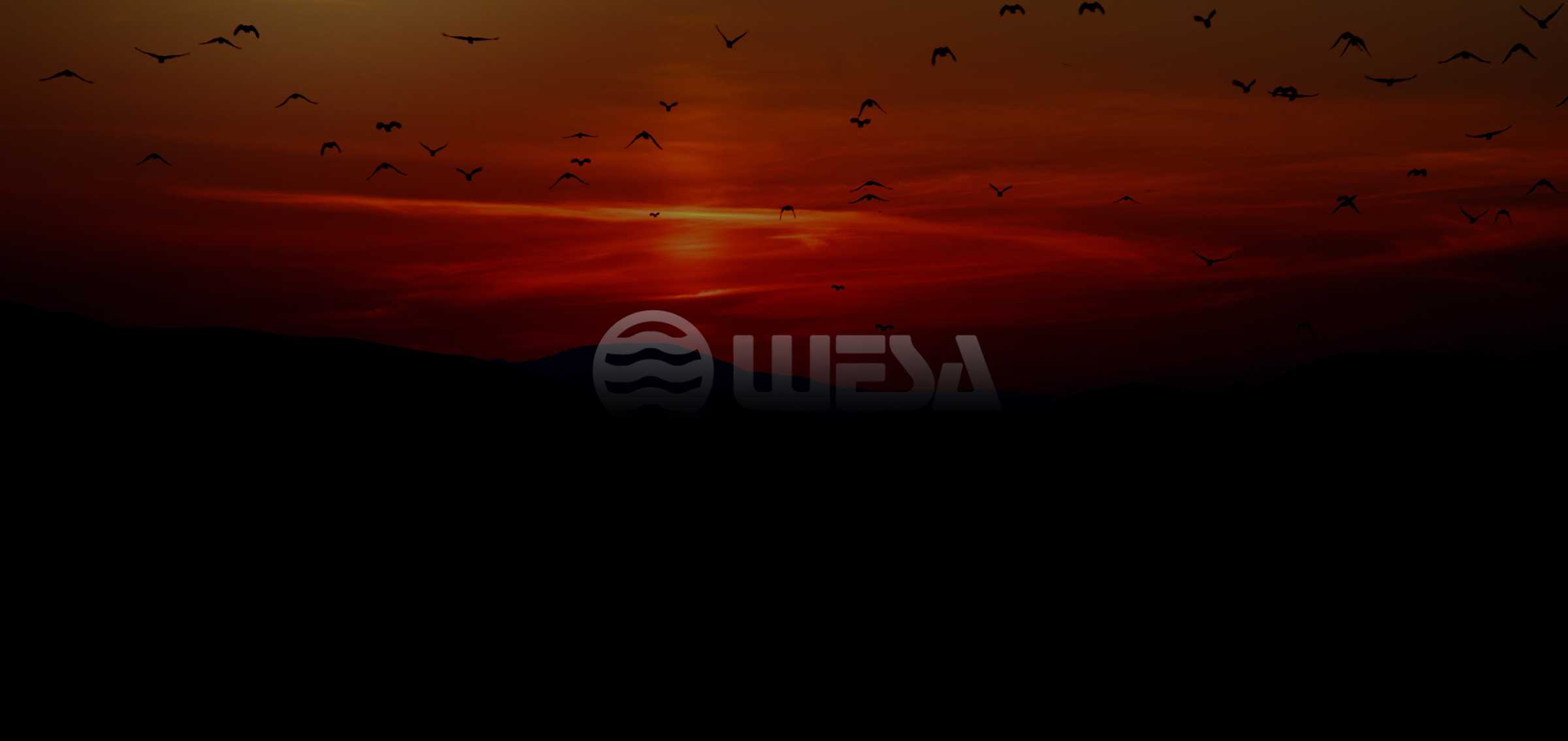 We bid farewell to our company founder Mr. Werner Schmidt
02.03.2023
Mr. Schmidt founded our company together with his wife Helga Schmidt in 1978 and managed WESA-Armaturen GmbH until his retirement in 2008.
With tireless personal commitment, great vision and determination, he significantly influenced the development of our company.
With his death, we lose a generous personality to whom we owe a great deal. Due to his humanity and his sales skills, Mr. Schmidt was respected and appreciated by everyone.
We will always keep him in grateful and loving memory.
WESA-Armaturen GmbH
Management and employees